What is Meeting Guide?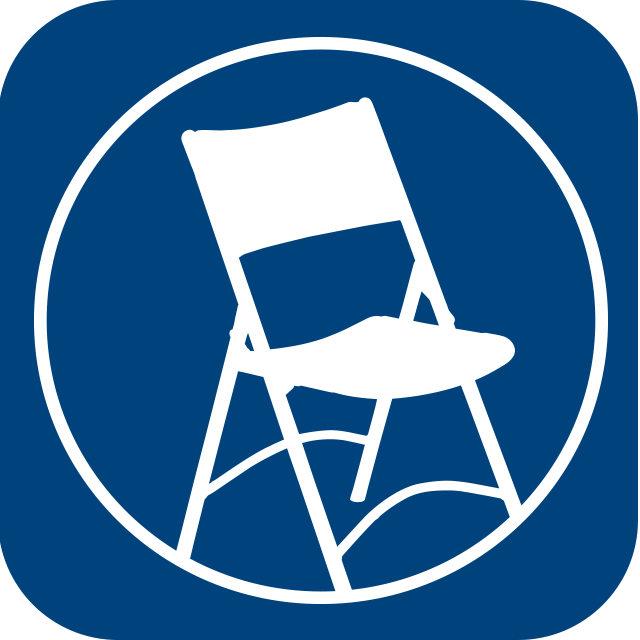 Meeting Guide is a free mobile A.A. meeting finder app for iOS and Android. It gets its data by syncing with area, district, Intergroup/Central Office and International G.S.O. websites.
Background
Meeting Guide was started as a project to help members in Santa Clara
County, CA. It launched in November 2015 with seven connected Intergroup/Central Office websites:
• Santa Clara County, CA
• San Francisco, CA
• East Bay, CA
• Portland, OR
• Philadelphia, PA
• Mesa, AZ
• Elk Grove Village, IL
Current Status
As of April 26, 2019, 290 sites are connected. The app is now used by more than 150,000 users every month, using it on an average of 5.75 times per month.