Branding
A.A. service organizations may use the graphical assets on this page to link to the app on their websites, and describe the app in printed materials.
Writing about Meeting Guide
When writing about the app, please refer to Meeting Guide and the Meeting Guide app.
Do
Meeting Guide is a service of A.A. World Services, Inc.
Download the Meeting Guide app from https://meetingguide.org
Don't
Please check MeetingGuide (wrong)
Please check the Meeting Guide (wrong)
Please check the Guide (wrong)
Linking to Meeting Guide
When linking to Meeting Guide, please link to the Meeting Guide website or the app store listings directly.
Please do not link to this website, unless the audience is A.A. technology servants.
Using Images
Please use these images only for the purpose of describing or linking to the Meeting Guide app.
(Click on the images below to view and download the full graphical asset.)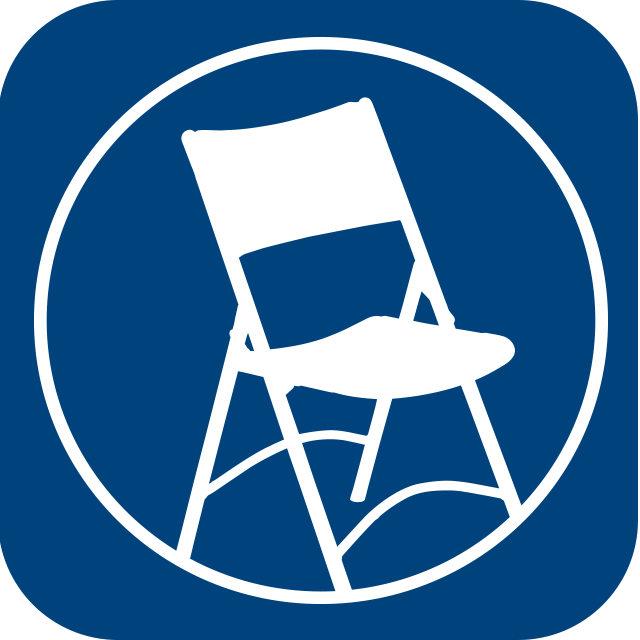 The Meeting Guide app icon and circle-chair symbol is copyright A.A. World Services, Inc.